Congratulations
BUSTER BROWN RUBINO
2002 Calvert Group Mascot
A Welsh Pembroke Corgi from Maryland

---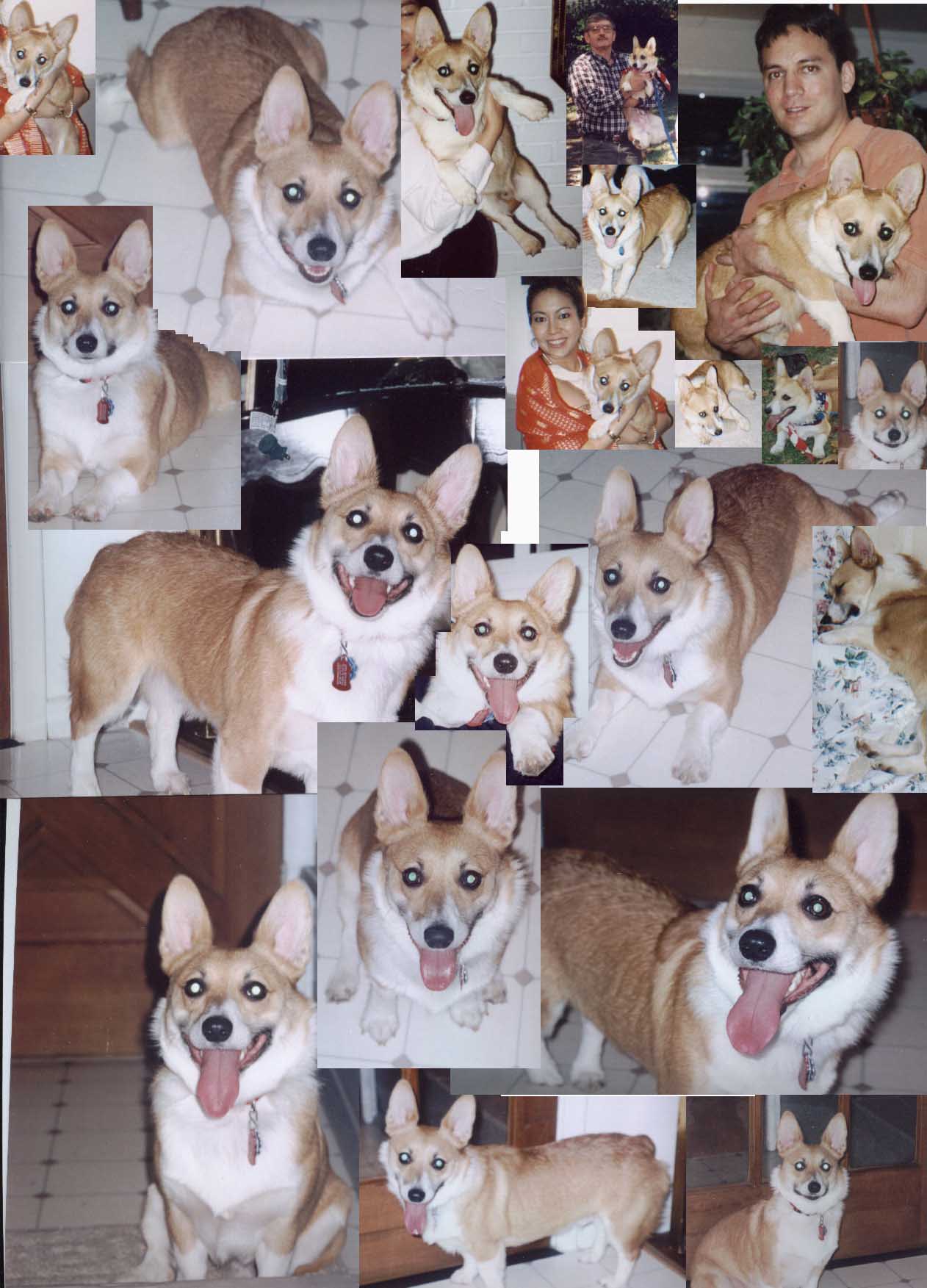 Two years later and Buster is as cute as ever. People still think he's a puppy.
Buster's Fourth Birthday Party.
Read About Welsh Pembroke Corgis
Did you know that in Welsh mythology, Welsh Pembroke Corgis were said to be the preferred means of transportation
for mountain fairies? Although Buster refuses to verify this with me, I did some investigating on my own one night
while he was sleeping and look what I saw!
[ Previous | Next | List Sites | Buster Brown - Welsh Corgi Mascot ]